Branding and Logo Design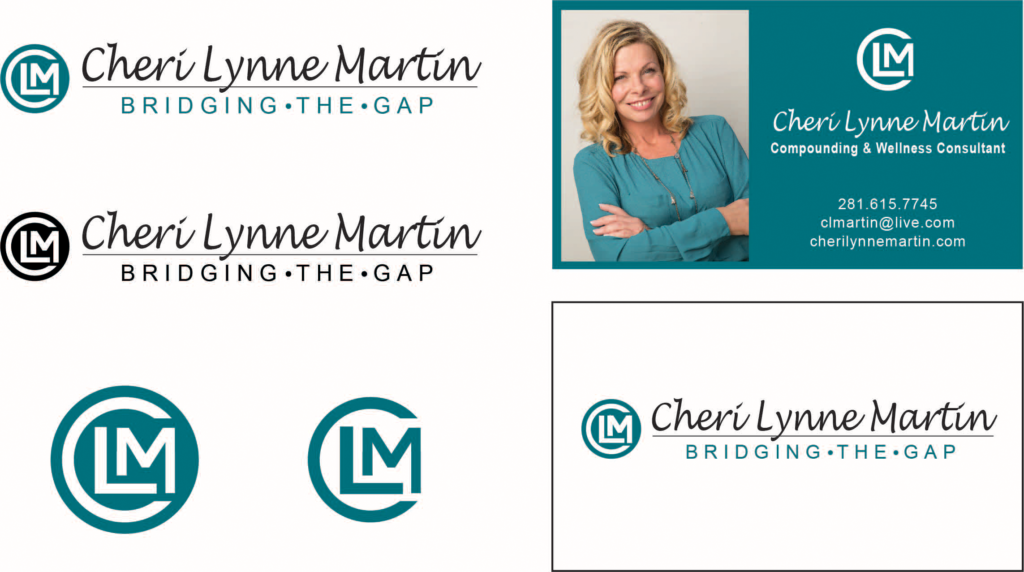 What Do You Want Customers To think of when they see your name?
One of major components of your brand is your logo. As the "face" of a company, logo design is critical because that graphic will be on every piece of correspondence and advertising. A professional logo design is simple enough to be memorable, but powerful enough to give the desired impression of your company.
A professional appearance builds credibility and trust. People are more likely to purchase from a business that appears polished and legitimate. As the most profitable advertising source, word of mouth referrals are only possible in a situation where your company has delivered a memorable experience with your customer.
Branding Includes
Logo Design
Business Card Design
Social Media Icon
Corporate Fonts and Colors